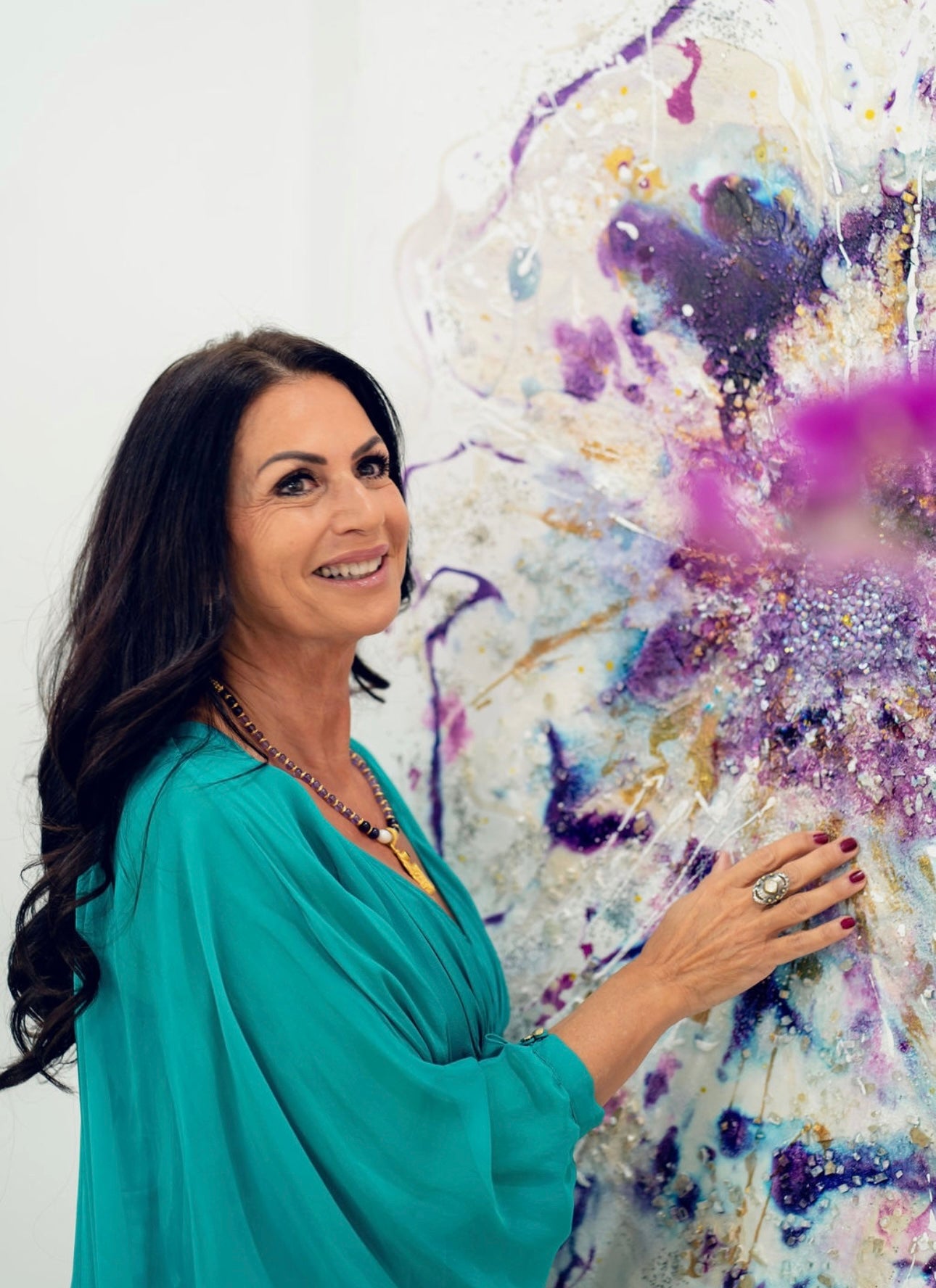 ART INSPIRES THE ENERGY OF THE SOUL
Internationally renowned Visionary Artist and Jewelry Designer, Tia Crystal has long attracted a select and international circle of collectors, drawn by her Organic style and enchanting persona. 
About Tia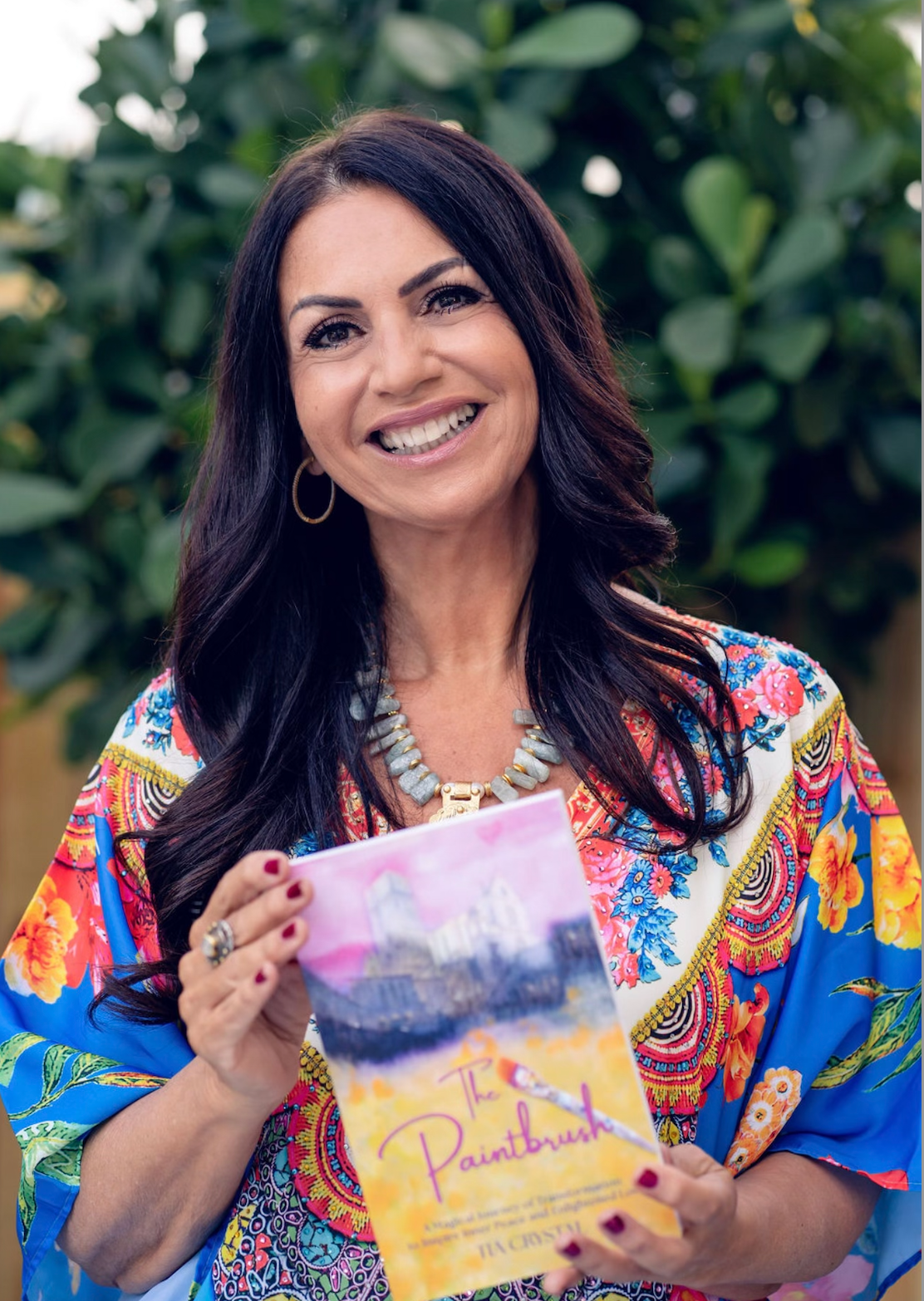 A Magical Journey of Transformation to Inspire Inner Peace and Enlightened Love
WHAT IF ALL YOU NEEDED EVERY DAY WAS A PAINTBRUSH, SOME PAINT, AND THE WORLD AS YOUR CANVAS IN ORDER TO CREATE YOUR LIFE THE WAY YOU WANT IT TO BE. 
THE PAINTBRUSH IS A COMPELLING MEMOIR OF THE BRAVE JOURNEY OF A WOMAN THROUGH MANY LIFE CHALLENGES AND HOW SHE TRANSFORMED FEAR INTO FAITH. TIA SHARES THE MAGICAL STORY OF HER TIME IN ITALY THAT SPIRITUALLY CHANGED HER LIFE FOREVER.
THIS BOOK IS A CALLING TO TAKE A LEAP OF FAITH. YOU WILL EXPERIENCE THE DEEPER MEANING OF LOVE AND HOW TO LOVE YOURSELF SO THAT YOU, TOO, CAN SEE THE GIFTS AND MIRACLES THAT SURROUND YOU EVERYDAY. LEARN HOW TO CLAIM THE RIGHT TO LIVE FULLY PRESENT AND AWAKE IN INNER PEACE AND ENLIGHTENED LOVE. 
Purchase Here